Logiscenter, digital reseller specialized in mobility and logistic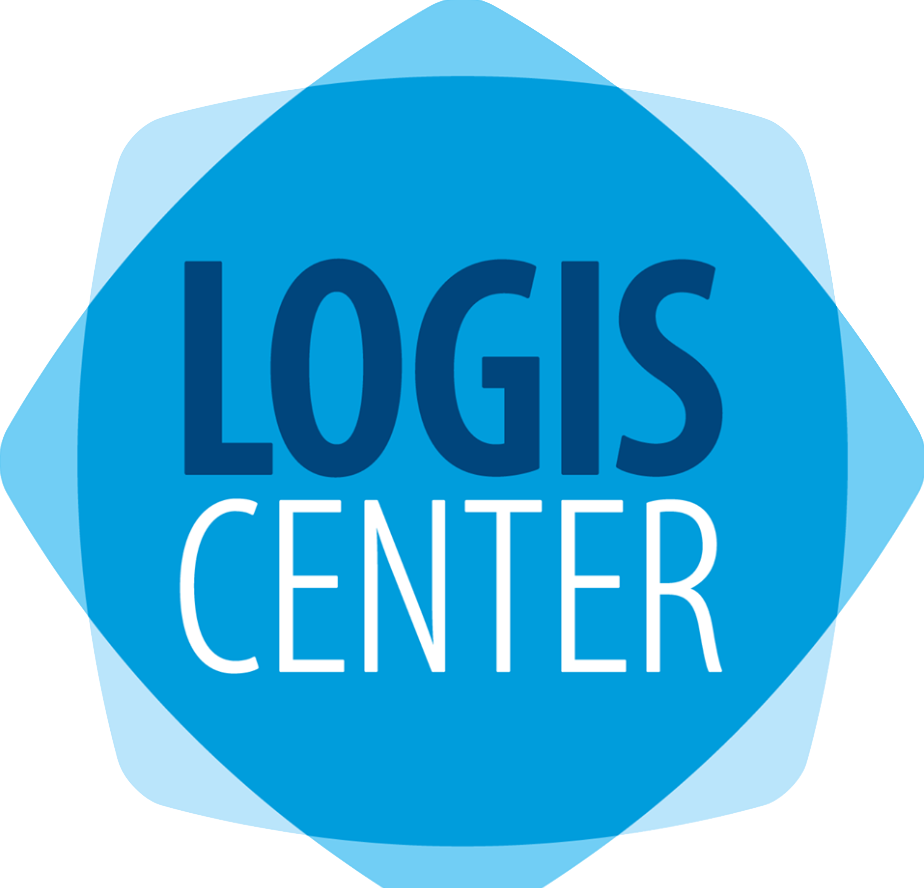 Founded in 2008 as an Automatic Identification and Data Capture (AIDC) and PoS specialist with a Digital go-to-market approach, Logiscenter has successfully served over 100k customers globally for over 14 years. With an international and specialized technical team, Logiscenter has quickly established itself as a leader in the European market but is now rapidly expanding its presence in North America. Logiscenter has been recognized by most AIDC manufacturers with the highest partnership status year on year.
---
SUNMI and Logiscenter Partnership
SUNMI is pleased to partner with Logiscenter to offer its full line of L-series products, allowing this leading Auto-ID company to complement its rugged device offering with SUNMI's Android solutions featuring the latest technologies.
SUNMI L-series product line offers a variety of solutions from entry to high-end level standards to address multiple segments requiring devices for different use cases. SUNMI L-series allows businesses to digitize their frontline operations and defines a new classic for indoor and outdoor applications in the warehousing, logistics, retail and quick commerce industries.
---
"Logiscenter is very excited about this new partnership with Sunmi and opens a new range of innovative solutions that can be presented to our existing clients. We are very impressed with the growing presence of SUNMI in Europe with the reliable solutions they are introducing into the market".
Andrés Garrido, Sales Representative at Logiscenter
"We are thrilled by this new collaboration with Logiscenter who sees our logistic devices as the next generation of android handheld computers. SUNMI undertakes collaborations with the best partners and Logiscenter is clearly one of them".
Nicolas Guiol, Managing Director Western Europe at SUNMI