ASHBURN International and SUNMI join forces to introduce a modern solution for cashless payment acceptance to the European and Baltic markets. Ashburn relies on SUNMI P2 and TransLink.iQ software to offer merchants a combined solution certified with local banks.
Ashbrun chose SUNMI as a premium partner for the design and highest quality standards of its devices. P2's attractive feature set was also a key factor in their decision, providing improved ergonomics, user-friendly configuration and ease of use. More than just a payment device, P2 is a "three-in-one" terminal providing payments acceptance, ticket printing, and real-time tax data transmission. Ashbrun and Sunmi's combined solution, which is expected to be extended to other Sunmi payment devices, allows merchants to gain versatility and mobility to expand their use cases and improve customer experience.
---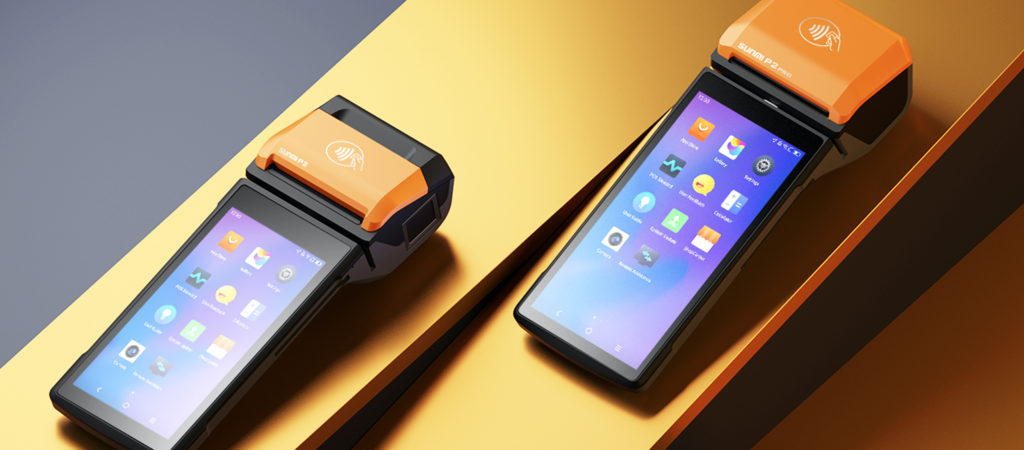 Sunmi Android payment terminals boost innovation in payment by enabling multiple payment methods from chip-and-pin and contactless, to wallets, QR codes and biometrics. With high processing capability and superior user interface, Sunmi Android platform allows as well implementation of rich Android applications beyond payments and drive convergence between payment and business solutions to allow merchants and payment actors to do more with their terminals. Thanks to its openness, simplicity, stability and its large developer community, Android is now established as the appropriate platform for businesses.
ASHBURN International is an expert in the field of acquiring and payments. The company operates as Terminal Service Provider (ТSP) in the Baltic States, providing outsourcing services for acquiring networks in different countries, as well as consults organizations engaged in acquiring activities. Ashburn are developers and owners of payment application and transaction management system, working with a batch of different acquirers and processing centers in Europe and Asia.

Interested in our combined solution?