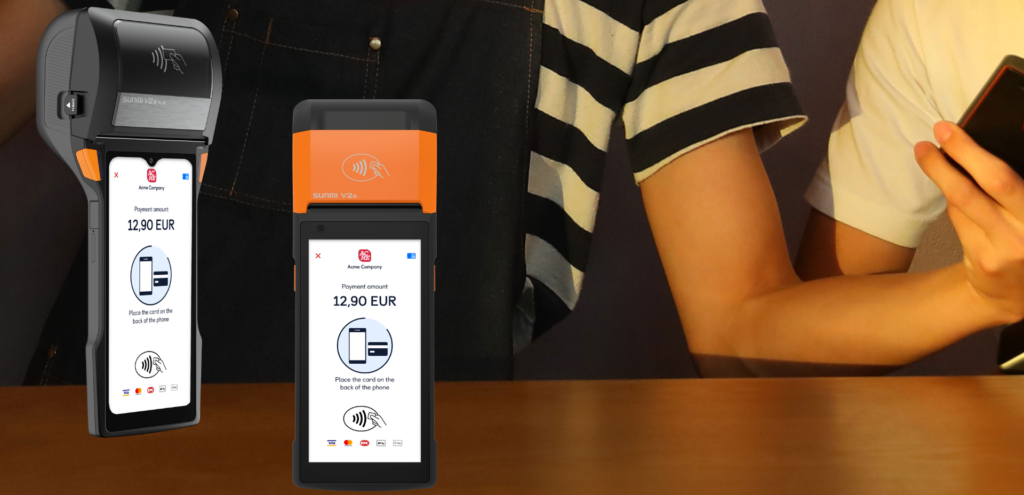 What is SoftPOS?
SoftPOS is a new payment solution based on on-line security, allowing to process transaction from EMV cards (or card emulations in mobile wallets) through contactless on a "Consumer Off The Shelf" Android device – or any Android device. SoftPOS is meant to offer flexibility, simplicity, ease of operation and cost savings to merchants in particular conditions and use cases.
SoftPOS benefits:
Variety of hardware (consumer & professional Android devices)
Simplified merchant boarding process
Ease of use and operation for merchants
No specific payment hardware purchase and/or contract
Safe and secure (fully certified)
Based on standard technologies (TEE, Safetynet, white box)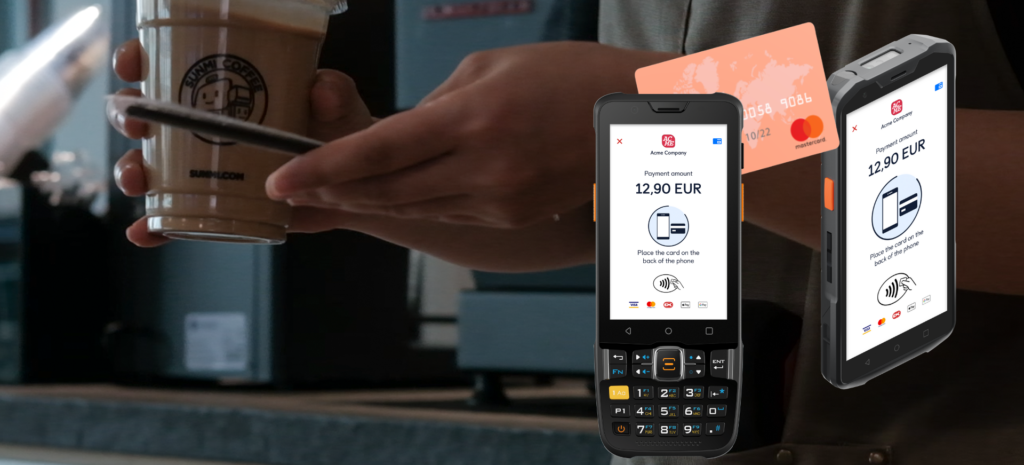 ---
Softpay, make any device a payment terminal
Softpay is one of the world's leading providers of SoftPOS, offering a fast, pin-based payment application combined with an excellent user experience and an easy interface for ISVs to connect to Softpay.
Supporting, among others, Visa, Mastercard and domestic card schemes, Softpay is expected to add even more card schemes in 2022. Softpay offers an end-to-end cloud set-up with no requirement for acquirers, ISVs or merchants to install new software / hardware except for the white label Softpay application which can be installed on Android devices with minimum Android 8 and supporting Google Mobile Services.
---
Sunmi and Softpay combined solution
Softpay application runs on the full SUNMI portfolio of Android and GMS certified devices: V2s, V2s Plus, L2H and L2Ks. Softpay and SUNMI enable SoftPOS to be leveraged on different form factors for different use cases and customer profiles. SUNMI ambitions to become a key player in SoftPOS emergence providing high performance contactless readers on its entire product portfolio enabling SoftPOS for any professional solution.
Softpay solution has been launched in many different markets with great success. The same mobile application can be used either as a stand-alone payment terminal for small to medium-sized merchants, or as an integrated payment terminal for large / global merchants seeking to change the customer experience in-store. This not only allows employees to guide customers on the spot but also to receive payment instantly. Live solutions are already demonstrating a large increase in the basket size and customer satisfaction.
Leading the move to Android for business digitization solutions with attractive offerings and a full ecosystem, Sunmi is a premium partner to power innovation and scaling in a booming market, with R&D focus and solid industrial infrastructure.
Interested in our combined solution?