European payment solution
Bovertis offers a payment solution to accept payments in all European countries and currencies with their partner Worldline.
The payment solution can be used as a standalone POS terminal where the amount is manually entered, but this payment solution can also be integrated in other applications running on SUNMI devices.
Bovertis support TIP (asking for a TIP amount in a restaurant) used in hospitality and dynamic currency conversion (DCC) allowing cardholders to pay in their own currency.
Software developers can integrate payments through the standard Nexo protocol by a REST API or Android intent. Bovertis can provide test device for development, testing and demonstration purposes including developer to developer support.
On their TMS merchants and terminals can be boarded easily by the integrator using our tools, also an API is available to board merchants and terminals directly from other systems.
Currently Bovertis is available on SUNMI P2 PRO.
---
The collaboration
Sunmi offers much more than just hardware. We provide a comprehensive range of platform services, including app distribution through the Sunmi app store, remote assistance, and cloud management for all their devices.
The P2 PRO is SUNMI's flagship all-in-one terminal with built-in printer and optional one-dimensional scanner. It supports WIFI and mobile data through 4G.
It is a perfect device for instore retail. With the capacity to run multiple applications concurrently, store employees can seamlessly switch between logistics and sales to expedite customer checkouts. It's also an excellent additional point of sale for queue busting in peak times, mobile pop-up stores, or as a backup payment terminal.
Restaurants can empower their waitstaff to take orders, manage table reservations, print bills, and process payments all on one device. With an innovative tipping feature guests can select the tip percentage or amount with a single click, potentially increasing staff tips.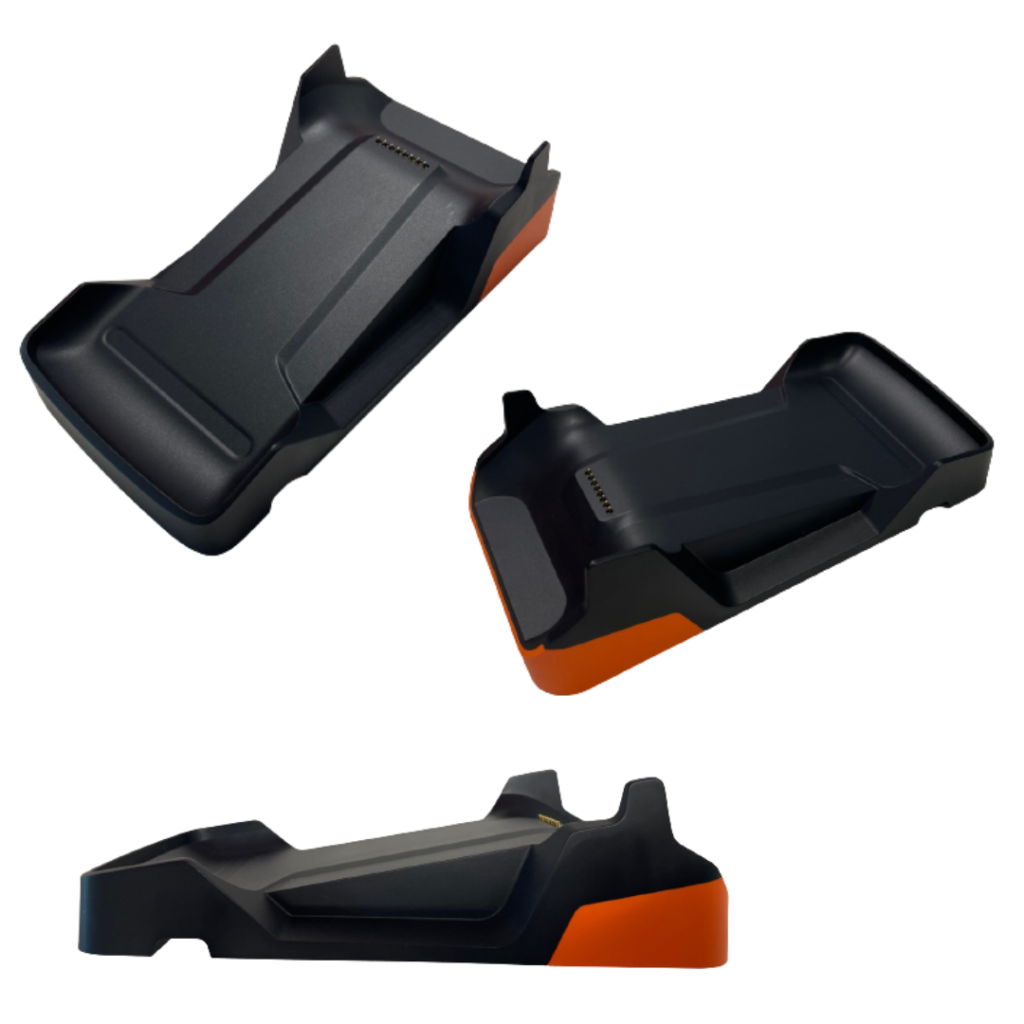 The one-dimensional barcode scanner can read traditional barcodes while QR codes can be captured through camera.
The one-dimensional barcode scanner is not designed to scan two-dimensional barcodes such as QR codes. Instead, the camera can be used for this purpose.
---
Introducing Bovertis
Bovertis is a Dutch technology-focused software and ICT service provider with a special emphasis on the retail, tourism, travel and payments industry in about 15 countries.
As a partner of Worldline, they offer a seamless payment solution that easily integrates with third-party applications. Bovertis provides technical support and offer custom modifications tailored to your specific needs.
About Worldline
Worldline is one of the largest acquirers in Europe and has a license in all European countries. Worldline offers both offline (POS) and online (WEB) payments.

Interested in our combined solution?